Crew 2000
The campaign 2000 was the occasion to build up interdisciplinarity in the field. The SLFA team consists in four foreign participants, again supplemented by a governmental representative: A variable number of local helpers were hired as workmanship for the campaign. This help was implented by the RNR-RC building yard.


Assistance
For both campaigns, we would particularly like to thank following institutions for their assistance, help, and support:
Ministry of Agriculture, RGoB, Thimpu
National Commission for Cultural Affairs, RGoB, Thimpu
Helvetas, General Secretary, Zurich, Switzerland
Helvetas, Coordination Office Bhutan, Thimpu
RNR Jakar, Bumthang
Thanks
We are extremely grateful to the following persons for their kind, constant, and effective support:
Hon'ble Minister of Agriculture Lyonpo Kinzang Dorji and his cabinet, Secretary NCCA Dasho Sangay Wangchuck, Dr. Hans Heinrich Coninx (SLFA President), Dr. Eberhard Fischer (SLFA Secretary General), Dr. Werner Külling (Helvetas Secretary General), Dieter Zürcher (Helvetas), Dasho Sherab Gyalthson (REID), Kinzang Wangdi (RNR-RC), Dr. Walter Roder (Helvetas), Fritz Baumgartner, Nado Dukpa (Helvetas), Bhim Pradhan (RNR-RC), and so many more...
Crew 2000
before: after: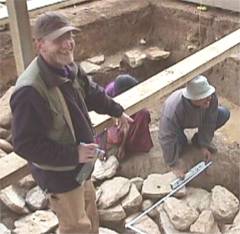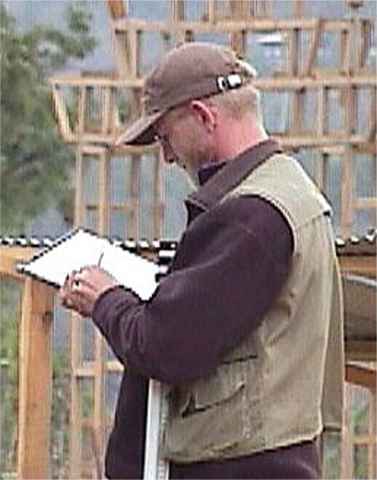 Reto Blumer
.. and back to 1999 / 2000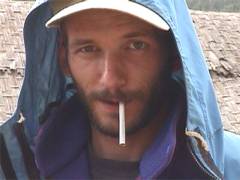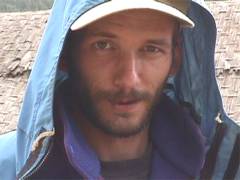 Luc Braillard
.. and back to 2000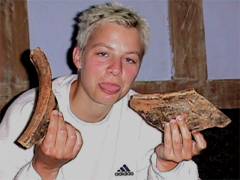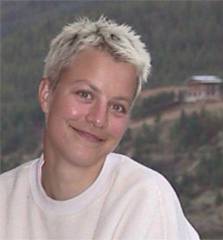 Fred Vial
.. and back to 1999 / 2000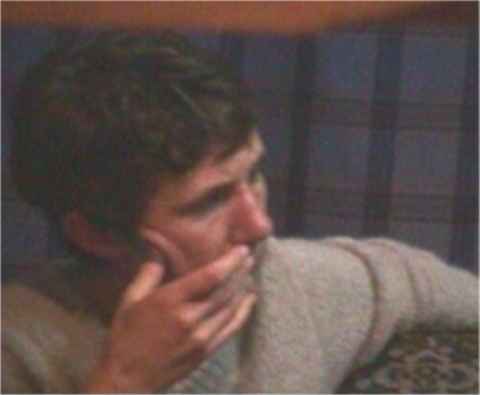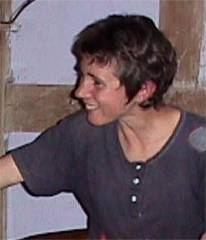 Colette Gremaud
.. and back to 2000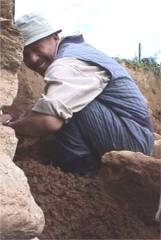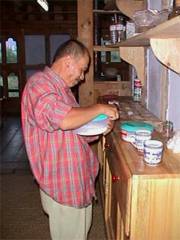 Singye Dorji
.. and back to 1999 / 2000